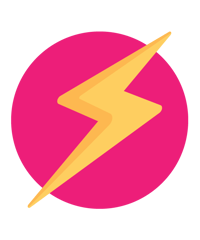 Back to Shop
Boosted Stop + Turn Kit Beta
$

29.99
Give your Boosted Board smart brake and turn indicators with our light up skid plates! When connected to an Amp, these lights will pulse brake lights and flash indicators as the Amp senses you braking and turning.
With built-in NeoPixels, these skid plates can be customized to your liking to show fun lighting modes in the Amp Mixer app!
Tested to work with the Boosted V2 and V3 boards (including the Mini).